The cool breeze and the holiday spirit. Can you feel it? I love anything associated with winter and Christmas. I may be biased because I was born in the winter, but Winter is my favorite season. All that layering of clothes, cute beanies, jackets and boots—thinking about it makes me want to dress up and go out! And when it comes to makeup, I can't wait for winter to hit so that I can bring out those dark lipsticks. I'm a complete sucker for winter makeup looks. Let me give you a rundown on the makeup looks to opt for this winter.
1. Bold Lips
Have a party around the corner? Go all out on the lips. You can never go wrong with this one during the holiday season. Bright red is a classic one and people usually associate red with Christmas, so that works out well. Deeper shades of red are also fantastic for this time of the year.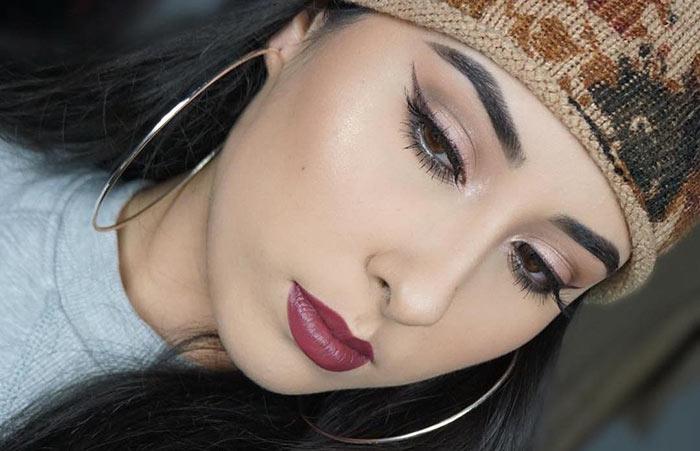 2. Sparkly Eyes
The Winters may be stark, but that's a kind of beauty on its own, don't you think? A soft layer of fresh snow sparkling under the sunlight; it's a sight to behold! Add some sparkle to your eye makeup this festive season. It's a great look for parties.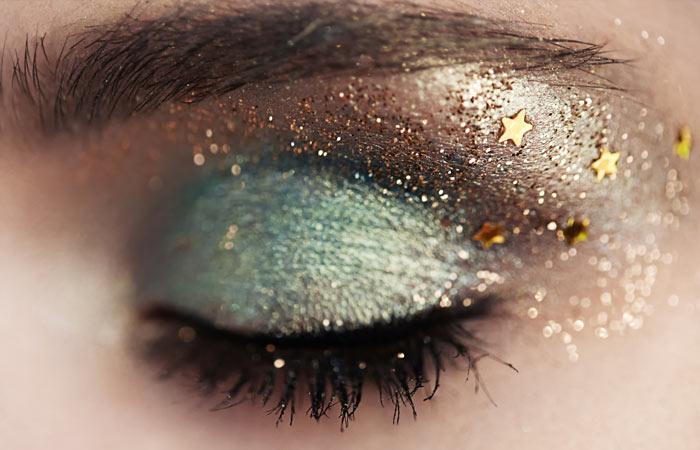 3. Dark shades for Nails
Tuck away all the bright, warm colors. Winter has come! Embrace the darkness within you and opt for dark reds, plums and grays. You can even go for light colored glitters. They look absolutely gorgeous during this time of the year.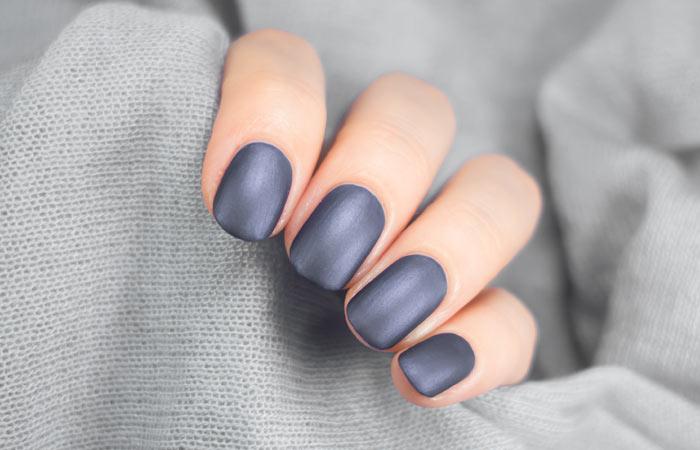 4. Champagne Highlighters
Opt for those champagne gold shimmery highlighters! These will definitely make your skin glow. The winter time in most areas doesn't receive much sunlight, so be assured that your illuminator makes all the difference during this time!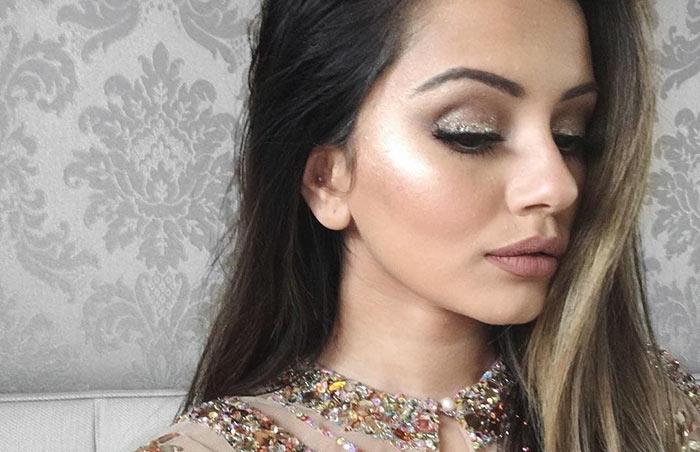 5. Pink Blushes
Summers were all about the corals and oranges. Winter, however, is all about the pinks, brown or mauve; at least when it comes to blushes. The cold season means, not too much sun or heat. Adding a pop of pink color to the cheeks will totally complete your look!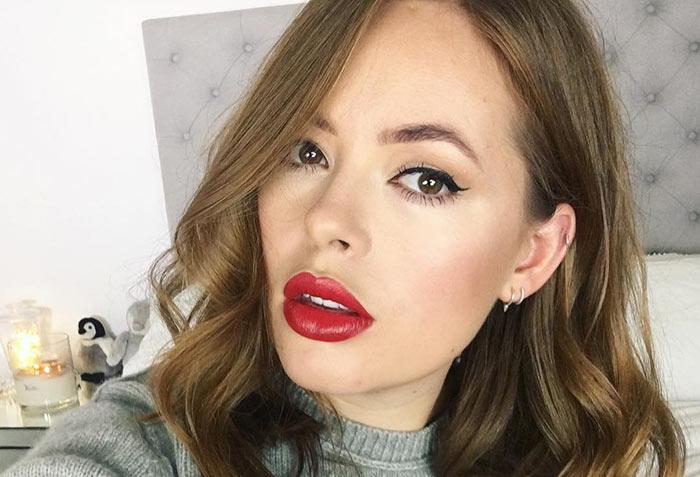 Okay, just thinking about all this is getting me all tingly and excited! How many of you are hoping that someone throws a party just so that you can try these out? No party anytime soon? No worries, mate! Go for it anyway! Tone it down on the glittery eyes and it becomes a great look for daily wear! I'm definitely going to be sporting these gorgeous looks to work. Winter is here people!