Keeping oneself stylish and warm at the same time might be tricky at times, especially if the weather is particularly inclement. With the new winter season being all about utilitarianism, however, finding a trendy jacket that can also keep us warm throughout the year is definitely easier, especially when it comes to the latest trend of puffer jackets women's for winter 2016-2017.
Perfect for a street wear-inspire outfit or even for a more bon ton one if you like playing with contrasting patterns (à la Vetements), puffer jackets can be easily styled and layered with anything you may want or need, even if you are about to go skiing.
To give you a wider perspective of what the fashion industry has in store for us, we managed to find 9 trendy puffer jackets for winter 2016-2017 that will keep you warm during this forthcoming colder season!
1. A Metallic Winter
Metallic fabrics are all over the place this fall/winter season, and many (us included) love them. If you are looking for an extra dose of fancy factor, opting for a metallic puffer jacket might be just the best choice. Topshop, of course, served us a great variety of puffer jackets, among which Bianca Metallic surely stood out from the crowd!
2. A Timeless Classic for Winter
Quilted puffer jackets with ruffled hems are just an old-time classic many can't get enough of, as they can literally be styled with anything and are good for any occasion, too. MSGM is renowned for revitalizing must-have classics, and this quilted puffer jacket for winter 2016 just proves it once again!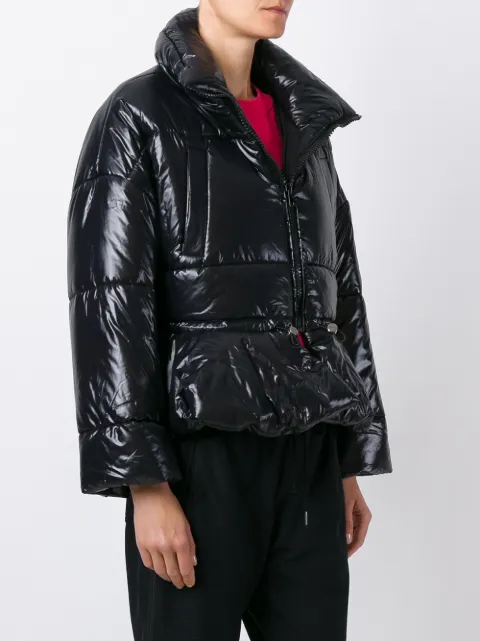 3. Puffer Jackets Belong to the Nineties
Turtlenecks, ponchos and puffer jackets… This winter seems to be willing to catapult us back to the Nineties with its oversized figures and pastel colors. Urban Outfitters, which always seizes its opportunity whenever it comes to Nineties-inspired trends, served us this reversible puffer jacket that is just perfect for those who have been searching for Nineties-inspired puffer jackets for a while now.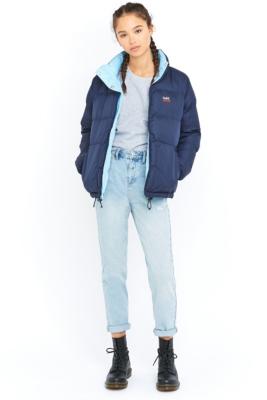 4. Fuchsia Galore
It is time for another classic, this time around provided by Moncler, a label that often fills our wardrobes with basic essentials that are warm and trendy simultaneously. This specific puffer jacket by Moncler, available in both fuchsia and beige, features a fitted silhouette and fancy quilted motifs, and is available for purchase at vilanyas. We recommend it especially if you are looking for a revisited timeless staple that will always look sophisticated and easy to wear!
5. Longline Puffer Jackets
If puffer jackets and trench coats for women are your winter must-have outerwear options, why not try something that looks like a hybrid of them both? For this winter, Forever 21 has thought about something that could be long enough to resemble a trench-coat, still puffed enough to look like a puffer jacket, even if colored in a chic military green.
6. The Trendiest Trend
From one street style-inspired jacket to another, here we are with a bomber puffer jacket, made of a padded satin material and refined with edgy ring detailing, this puffer jacket is perfect for both the city and the mountains, and will make you look unapologetically on point on both occasions.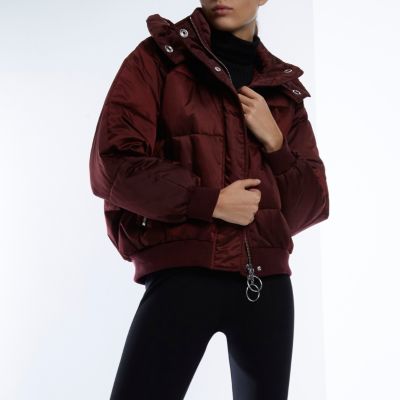 7. Stella McCartney's Puffers
Puffer jackets are most of the times not vegan-friendly, meaning that those who look for cruelty-free it-staples in general are often left aside. Stella McCartney is, however, one of the few luxury labels that embrace completely vegan-friendly garments, as proven by this puffer jacket available in black and with glam-rock zipped detailing in gold.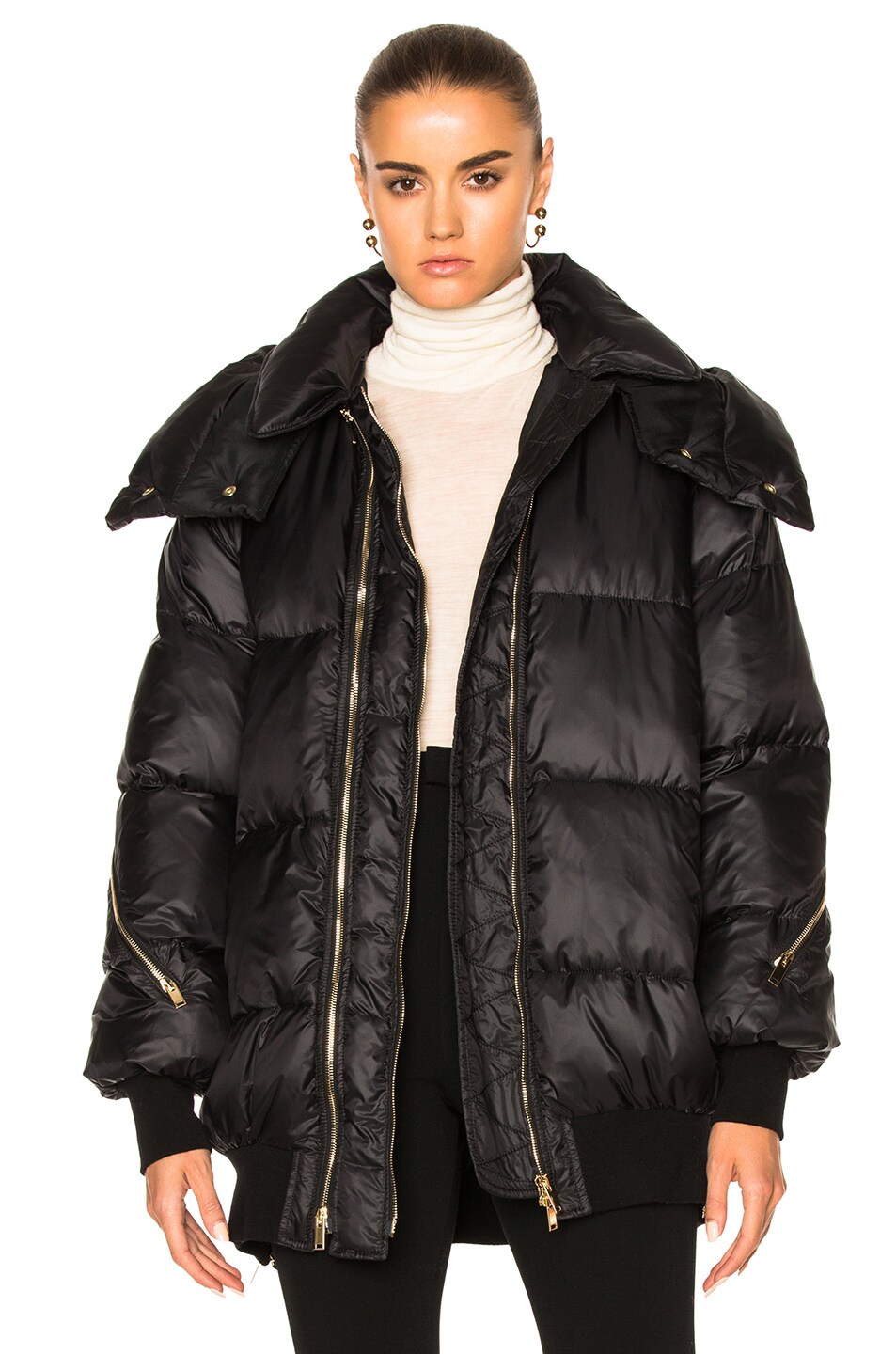 8. Frozen In Time
Throughout these past few weeks, we have often talked about how the dust pink color has been gloriously spreading around on both the catwalks and social media, causing many to look for must-have essentials dipped in this feminine color. Why not get a dusty pink winter-approved version of the puffer jacket, then? This Duvetica jacket is not only stylish and cozy, but also covered in a frozen version of dust pink, which inevitably makes it look extremely bon ton.
9. Dusty Pink Puffer
From one shade of rose to another, here we are with a delicate crop puffer jacket from Topshop in dusty pink, which is basically destined to become anyone's favorite it-item for winter 2016-2017. Aside from its ultra glamorous dusty pink color, it features a Nineties-inspired funnel neck and long sleeves with ribbed hems, which in return make it look as a flirty version of the predominantly dark-toned grunge fashion.