Hey my beautiful ladies? Have you prepared for the upcoming holidays? For today, I have made you a collection of gorgeous diy clutch ideas to create for your next special event. A clutch can beautify and complete your festive look and it is as important as the other pieces that you will wear. You already have spend a fortune to decorate your house for the holidays to buy presents for your family, so why not to try to create one of these diy clutch ideas here? You will save some money , improve your diy skills and techniques and complete your Christmas outfit or maybe the outfit that you will wear on the New Year's Eve. Check these ideas out and draw some inspiration to create your next diy project at home! Enjoy and have fun!
[ Also Read: Accessories For Black Dress Every Girl Would Need ]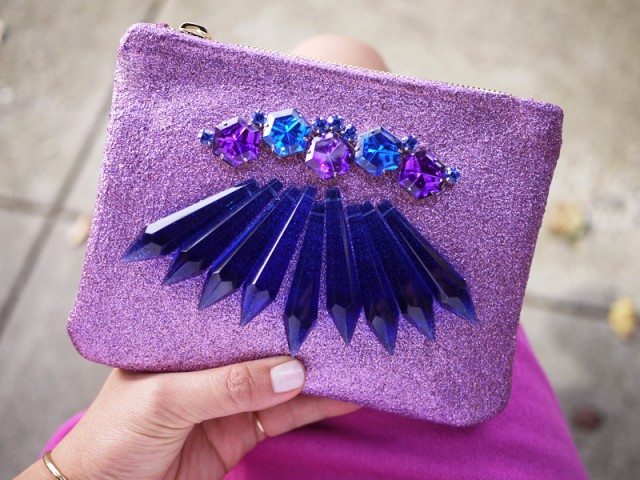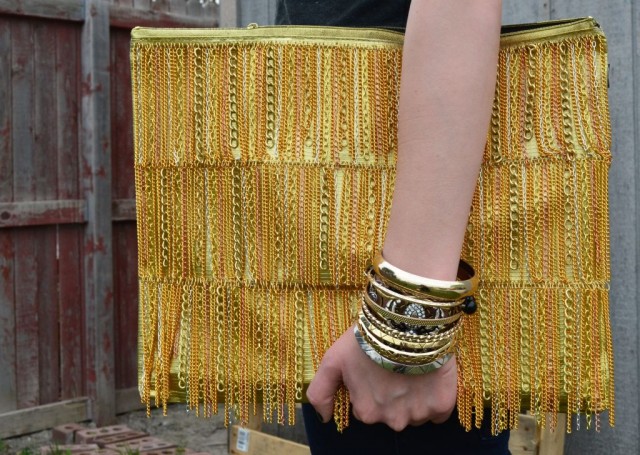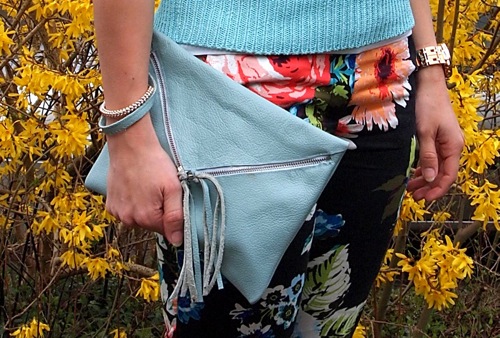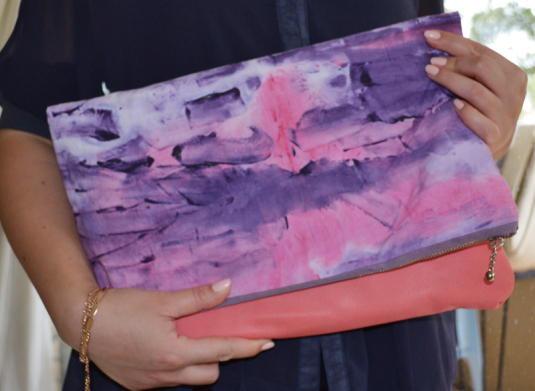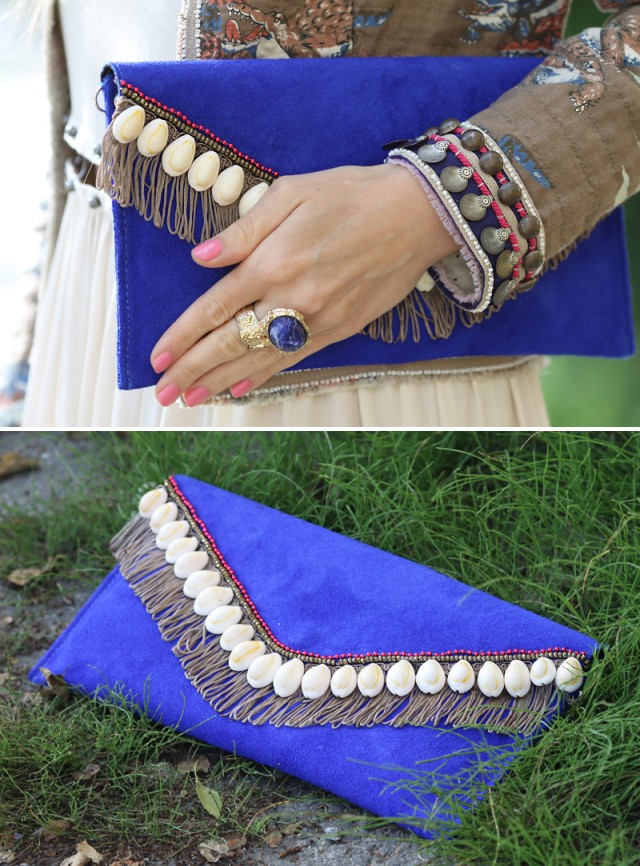 Clutches are must-have pieces and we should have them in almost every color. If you can't afford yourself a clutch, then you should definitely need to click on the links below the pictures and see how easily and quickly you can make one. All of the ideas are fascinating and very cheap to make. If you don't know which one will suit your outfit, ask your mother or a friend to help you. The black color is always IN and will suit you with everything.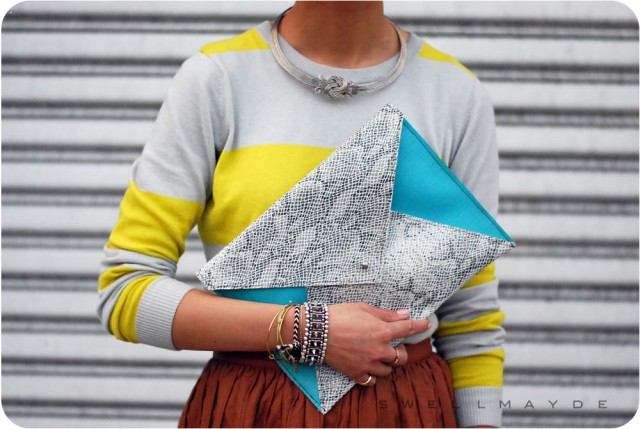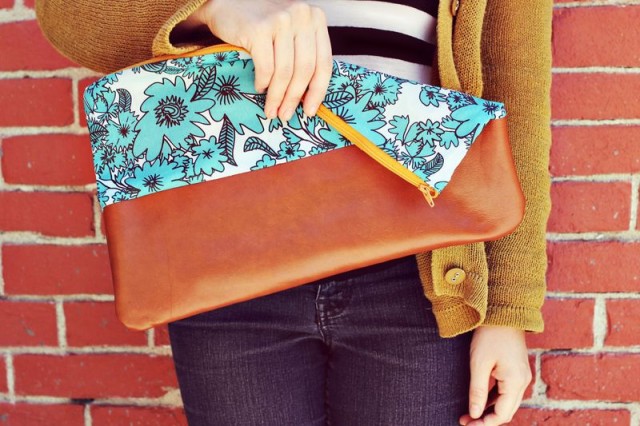 If you want to beautify your monochromatic outfit, you can go with a colorful clutch or a clutch in a bold color. The striped bags are very easy to make and you will need just couple of minutes. The same is with jeweled and studded projects. You just need to glue them well and that's it! Both are very easy and look outstanding and if you want to give a new look to your old bag, you should add some jewels or studs to your bag.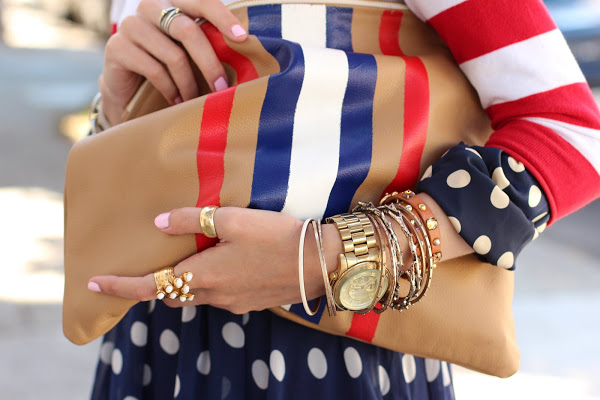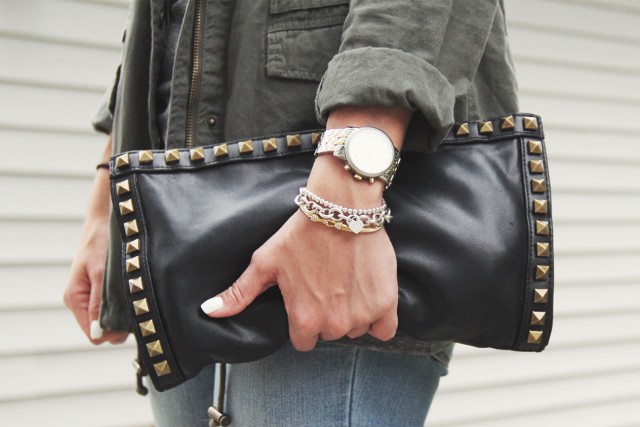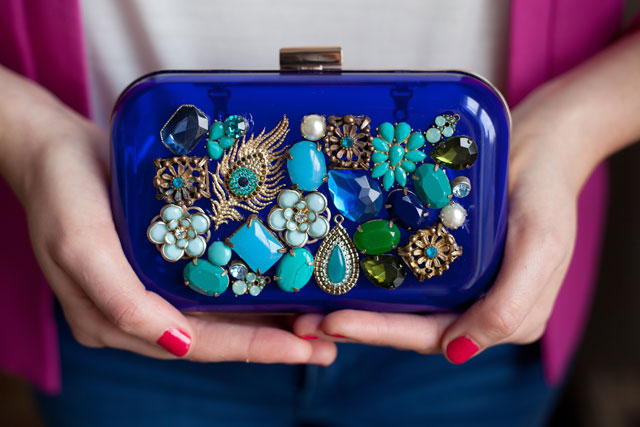 Do you like these ideas? Which one is your favorite! You can share your opinion in a comment below! Thank you for reading!
Source: fashiondivadesign.com