Hey my dear fashionistas! I have shown you a lot of fashion trends, from clothes to makeup and hair. Today, I will show you a hair color trend that has appeared a couple of days ago and spreads like a virus around the world. Bronde is the name of the hottest hair color trend that many celebrities have already adopted and it is a cross between blonde and brunette.
The world was obsessed with ombre, then with balayage and blonde. Yeah, you read it right-today's trend is bronde, not blonde. Blake Lively was the first celebrities that dyed her hair on this way, after that it was J Lo and now many celebrities are embracing this hair color trend.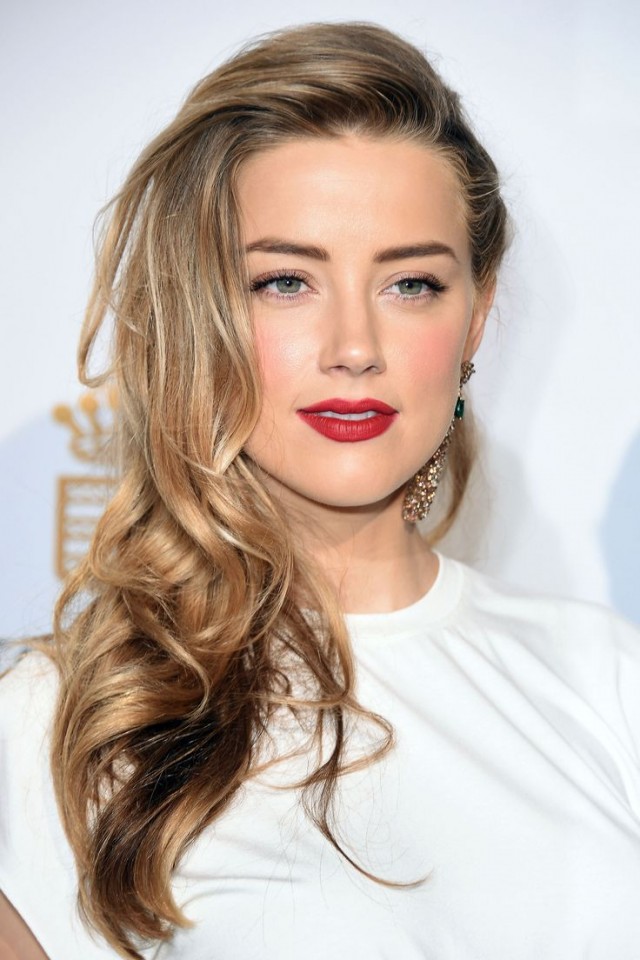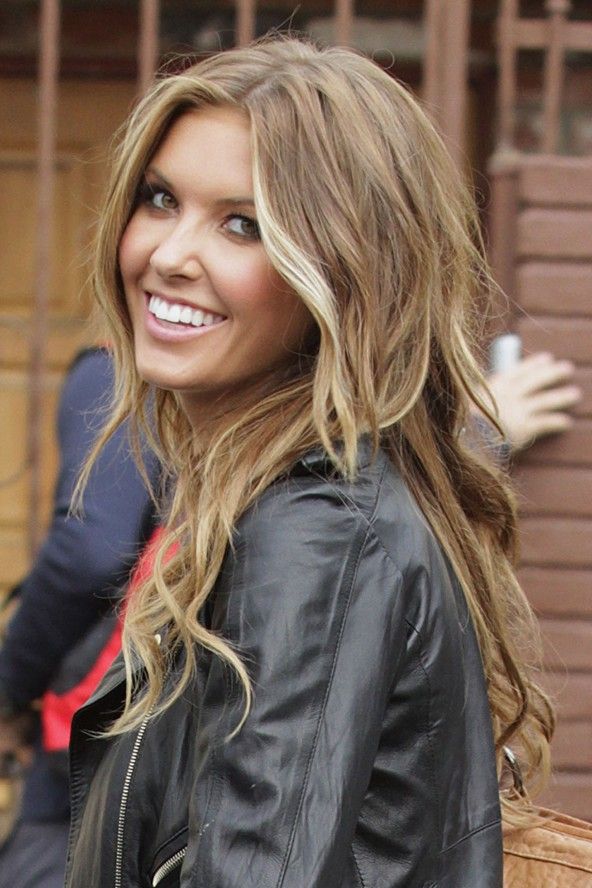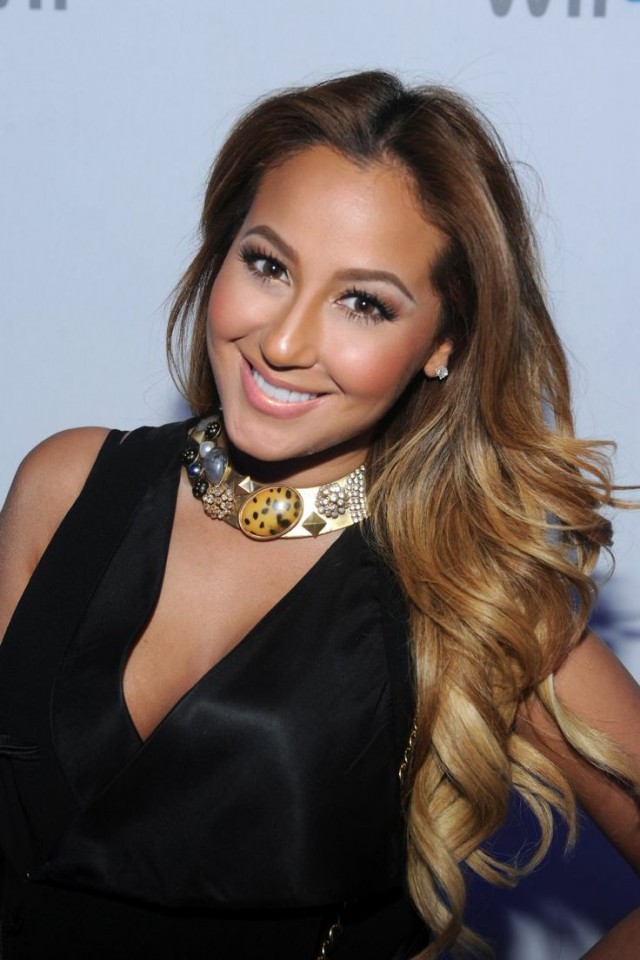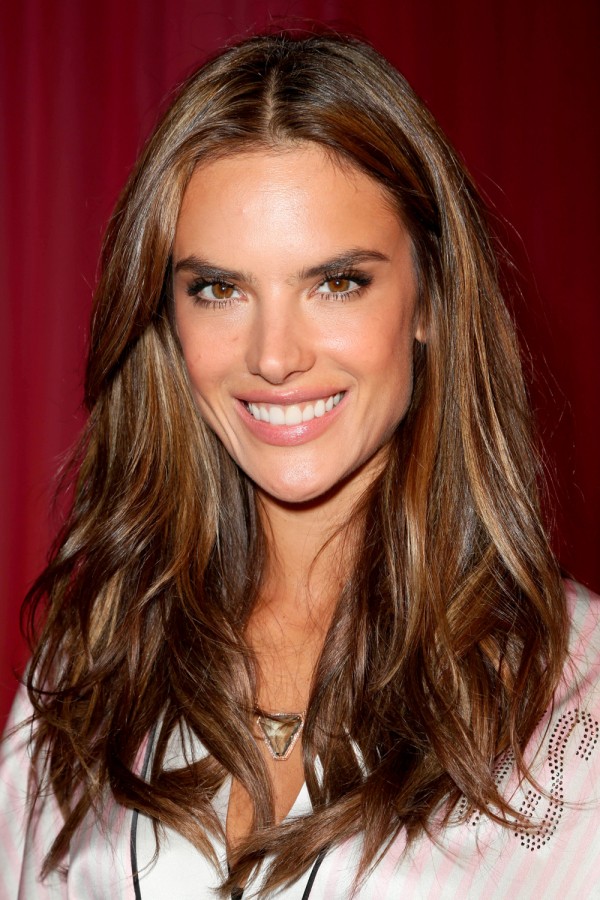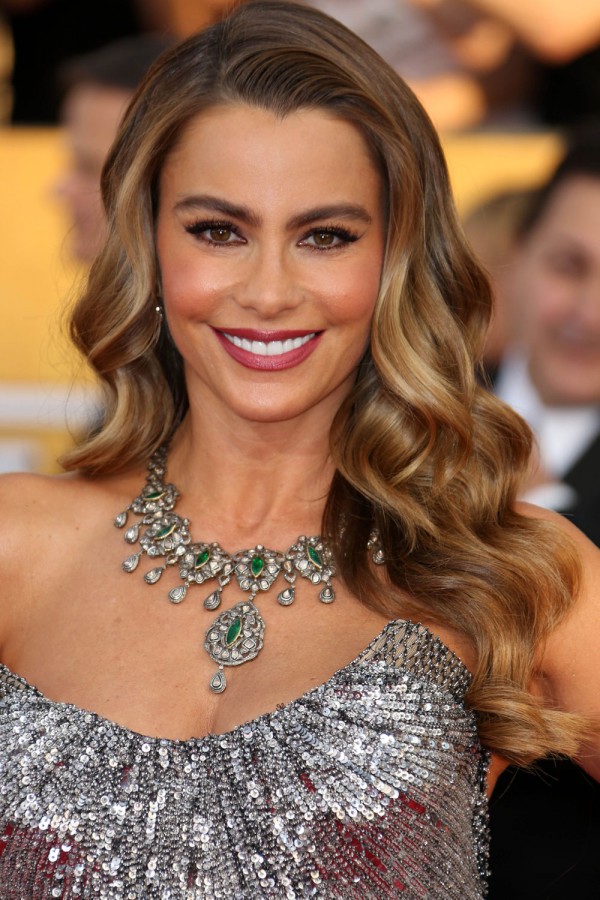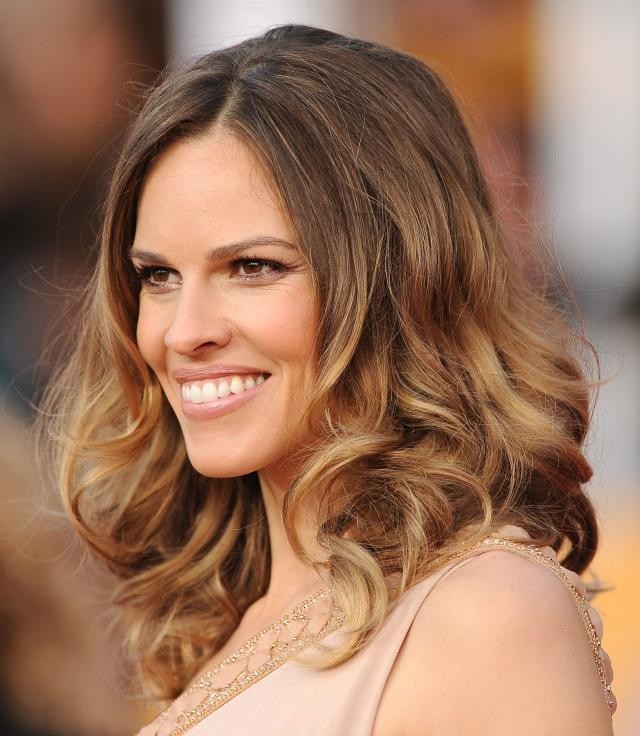 Those girls that have olive skin, should definitely try bronde. If you have pale skin, you should skip this trend and try some other hairstyle. It may look difficult to achieve, but that's not true at all. You can get bronde with a combination of lowlights and highlights to give you the tones of a coffee latte shade, deep golden blonde, bronze and amber. Your natural hair should be showing through too, so before you try it out, I advise you to consult with your hairstylist to tell you which are the right tones for your skin and eye color.
This hair color trend doesn't require a lot of maintenance, so you won't need to go to the salon very often. I like this low-maintenance and very flattering hairstyles a lot. Do you like them? Let's take a look who else adopted this trend and get some inspirations.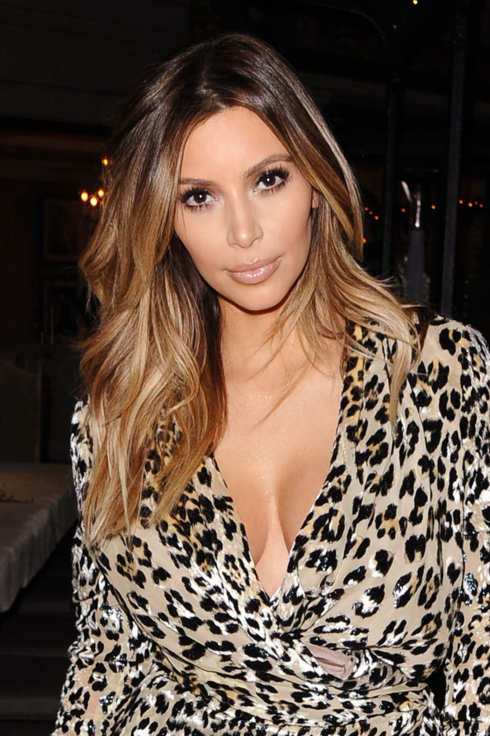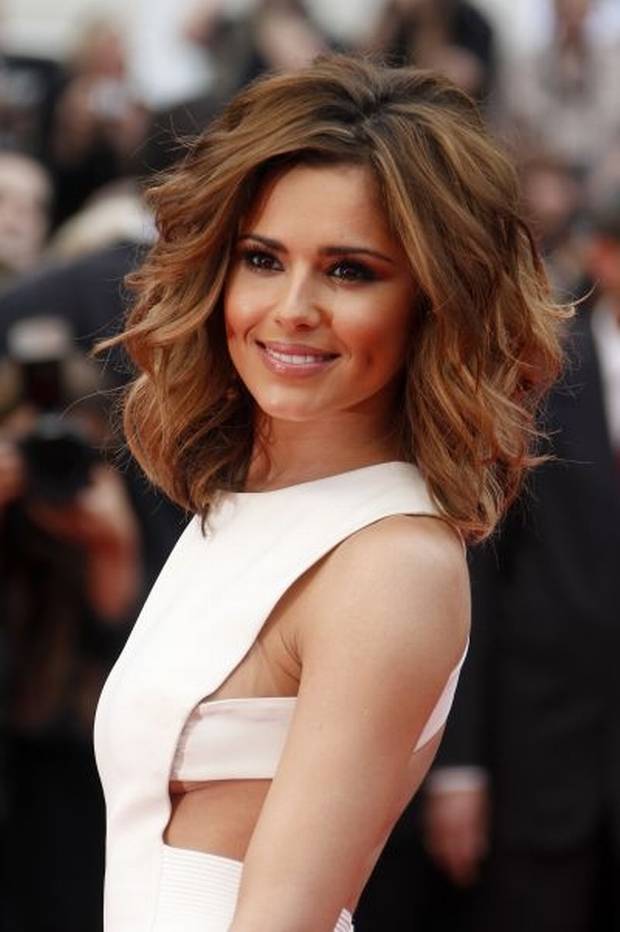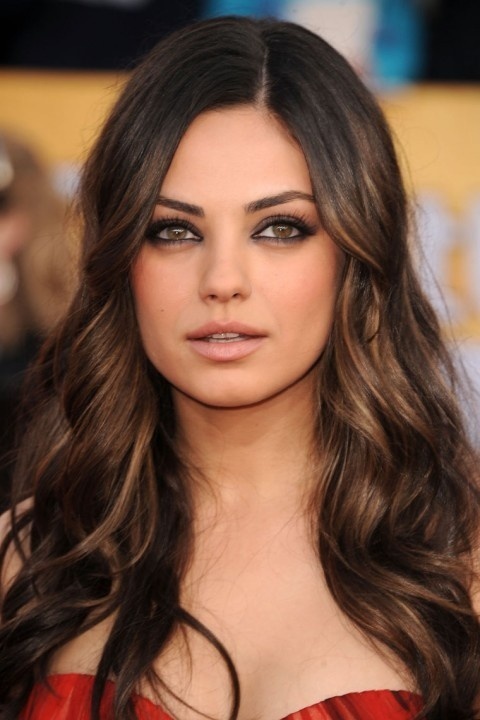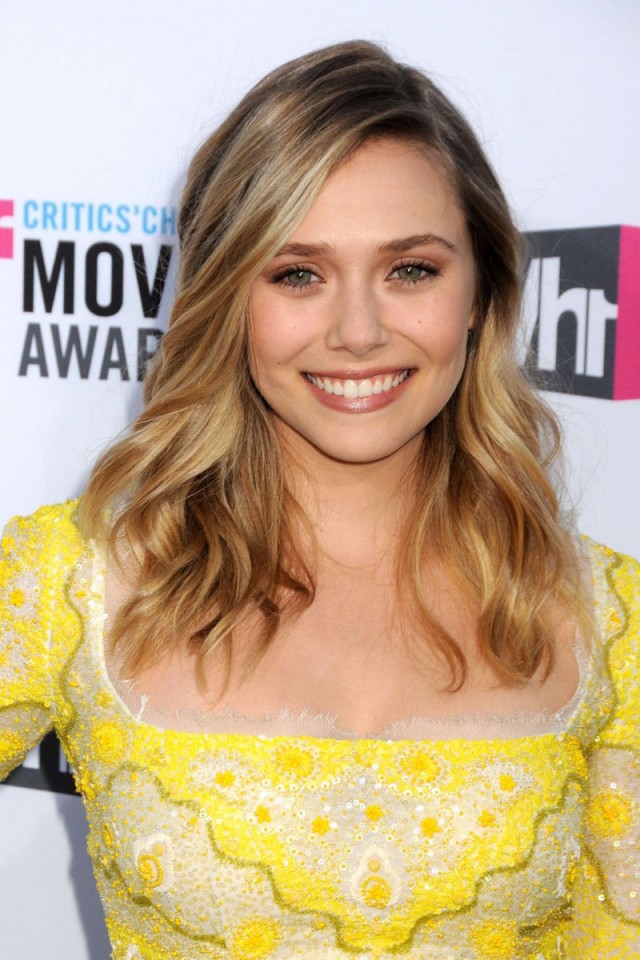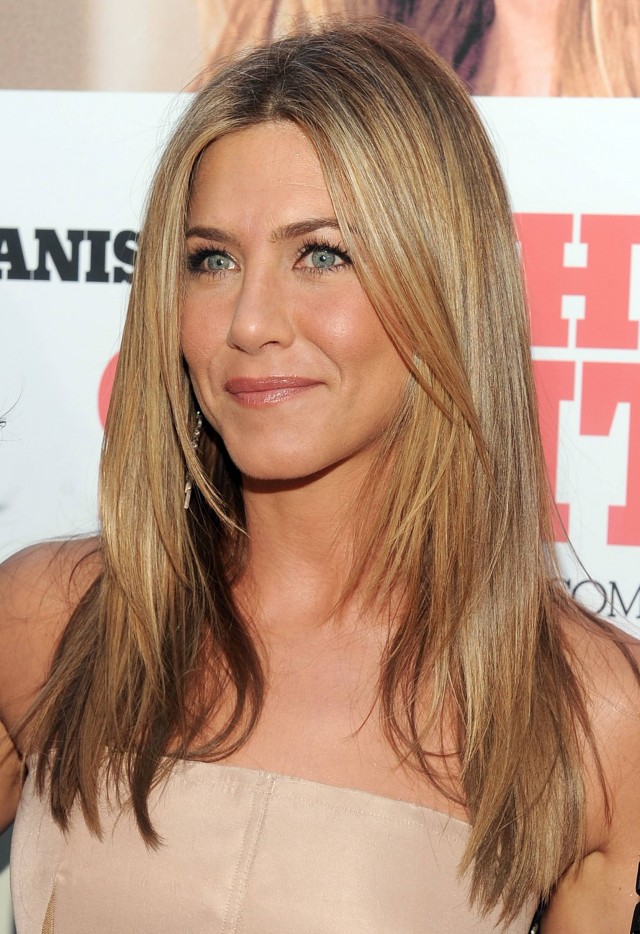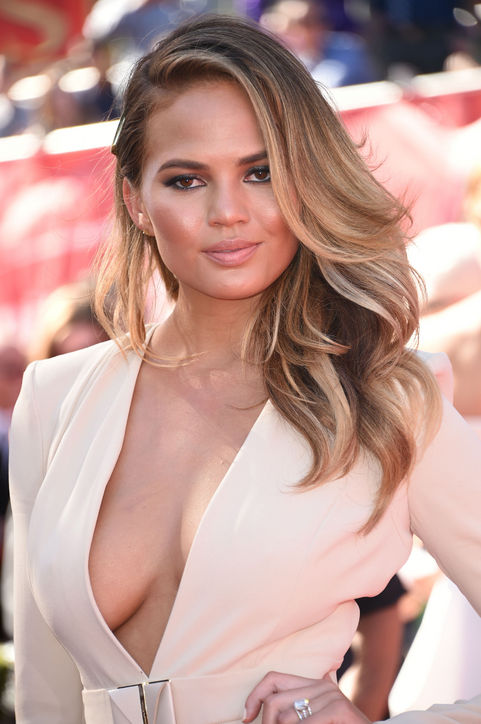 Did you like this trend? Will you pull it off? I would like to know what is your opinion about this hairstyle, so feel free to share your opinion in a comment below. Thank you for reading! Enjoy in the rest of your day and don't forget to stay up to date with the contents of ALL FOR STYLISH!
source: fashiondivadesign.com