More than likely, you're not thinking about the Spring. Unless you have some amazing trip planned or you're getting married. Then, touché. We thought wrong.
But for the rest of you folks, we've done all the thinking for you when it comes to what to wear. Being smack-dab in the middle of winter is actually the perfect time to get cutesy cheap dresses for women on sale. And if you've always wanted a designer dress, this is definitely the time to buy.
We did a little bit of internet searching to find the best deals going on designer frocks. From Helmut Lang to T by Alexander Wang, there's a little bit of everything. And to make it worth your while, we found dresses that come in a range of sizes.
Boom! Tell us we didn't hook you up.
Check out our designer dress sales picks on ALL FOR STYLISH.
Pepa Loves Colorful Dresses, $45
Off Shoulder Ruffles Midi Dresses, $15.5, From VILANYA Dress Boutiques Online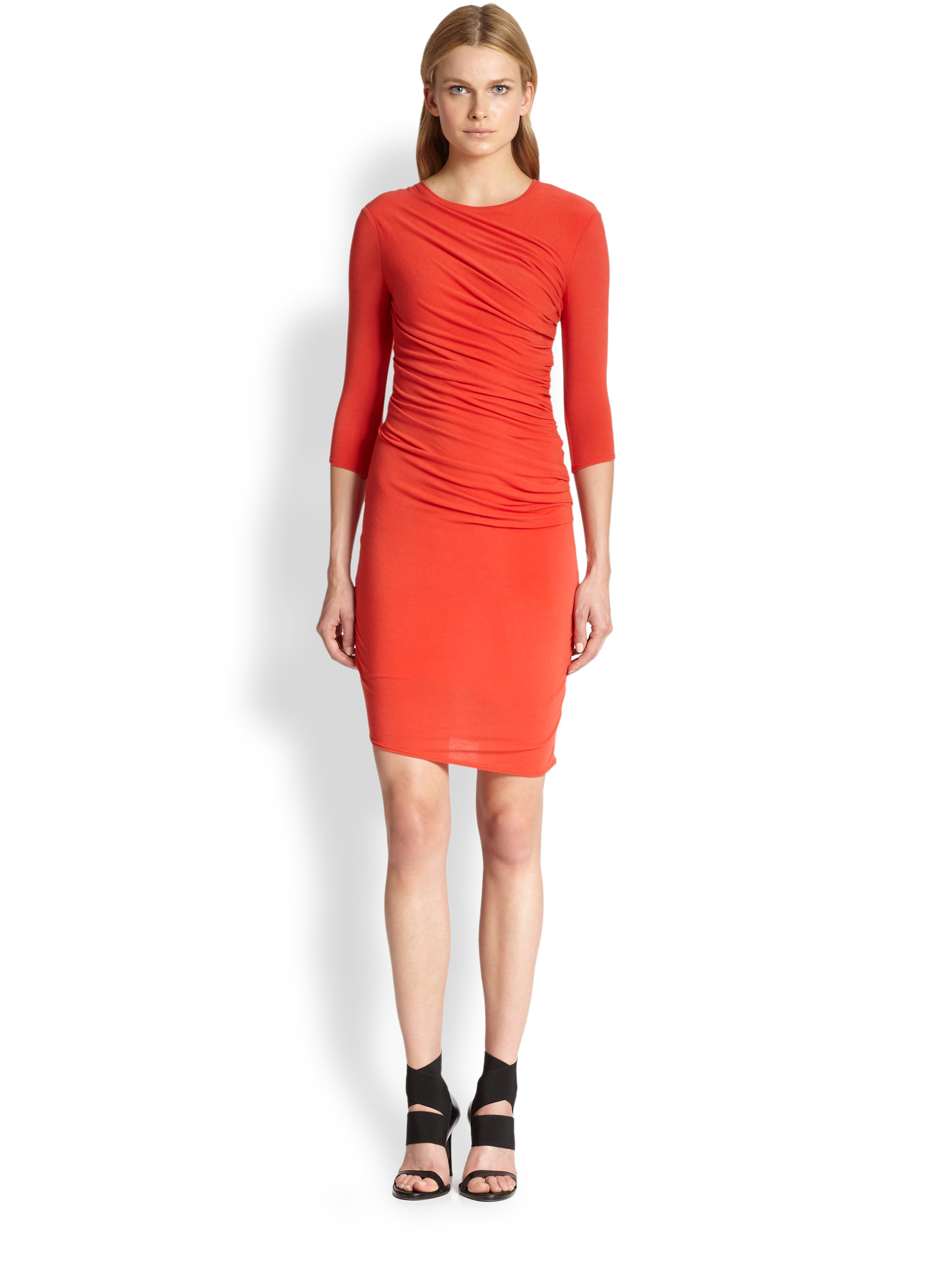 Helmut Lang "Nova" Jersey Dress, $78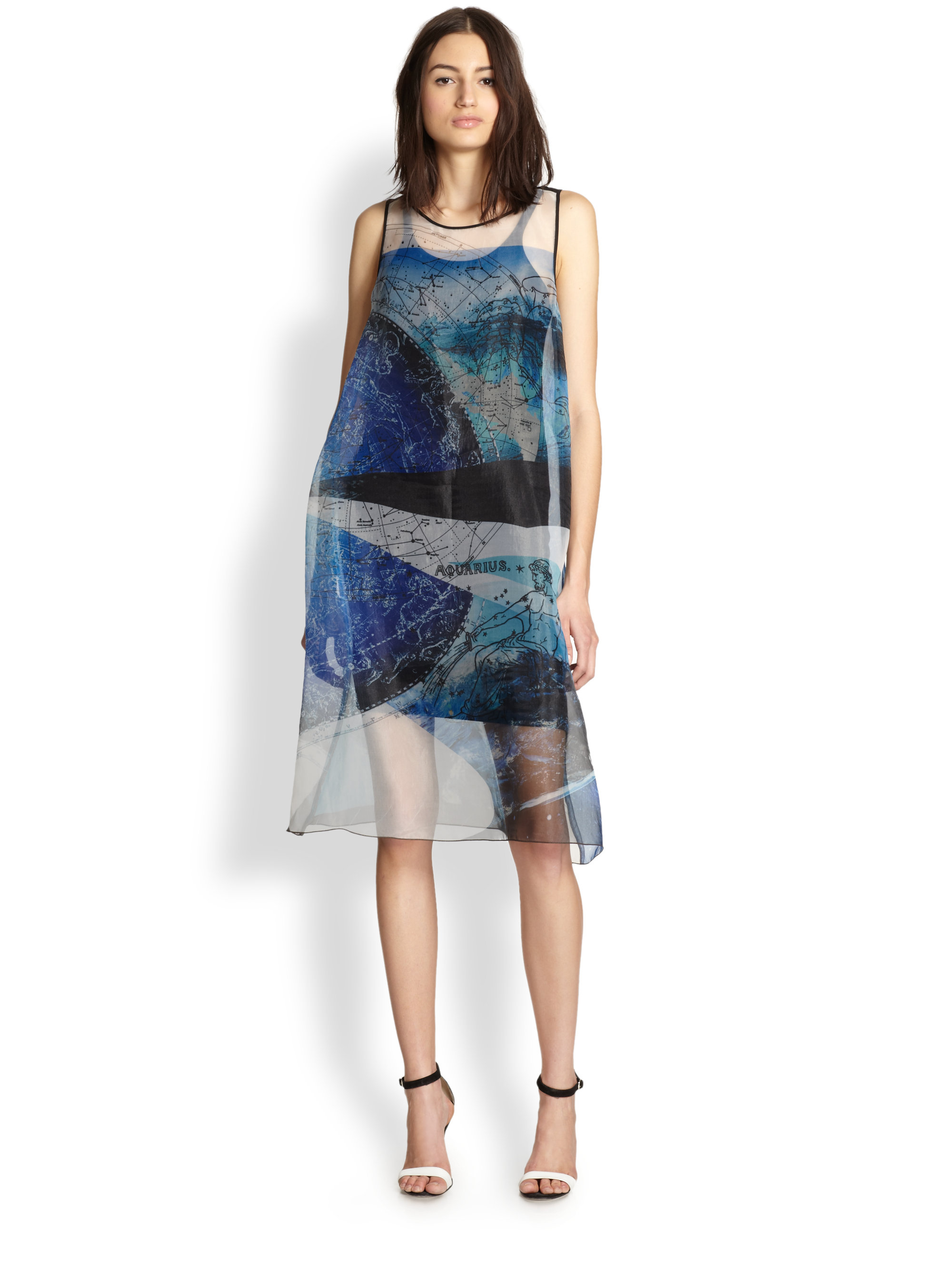 Clover Canyon Zodiac Printed Sheer Organza Dress, $65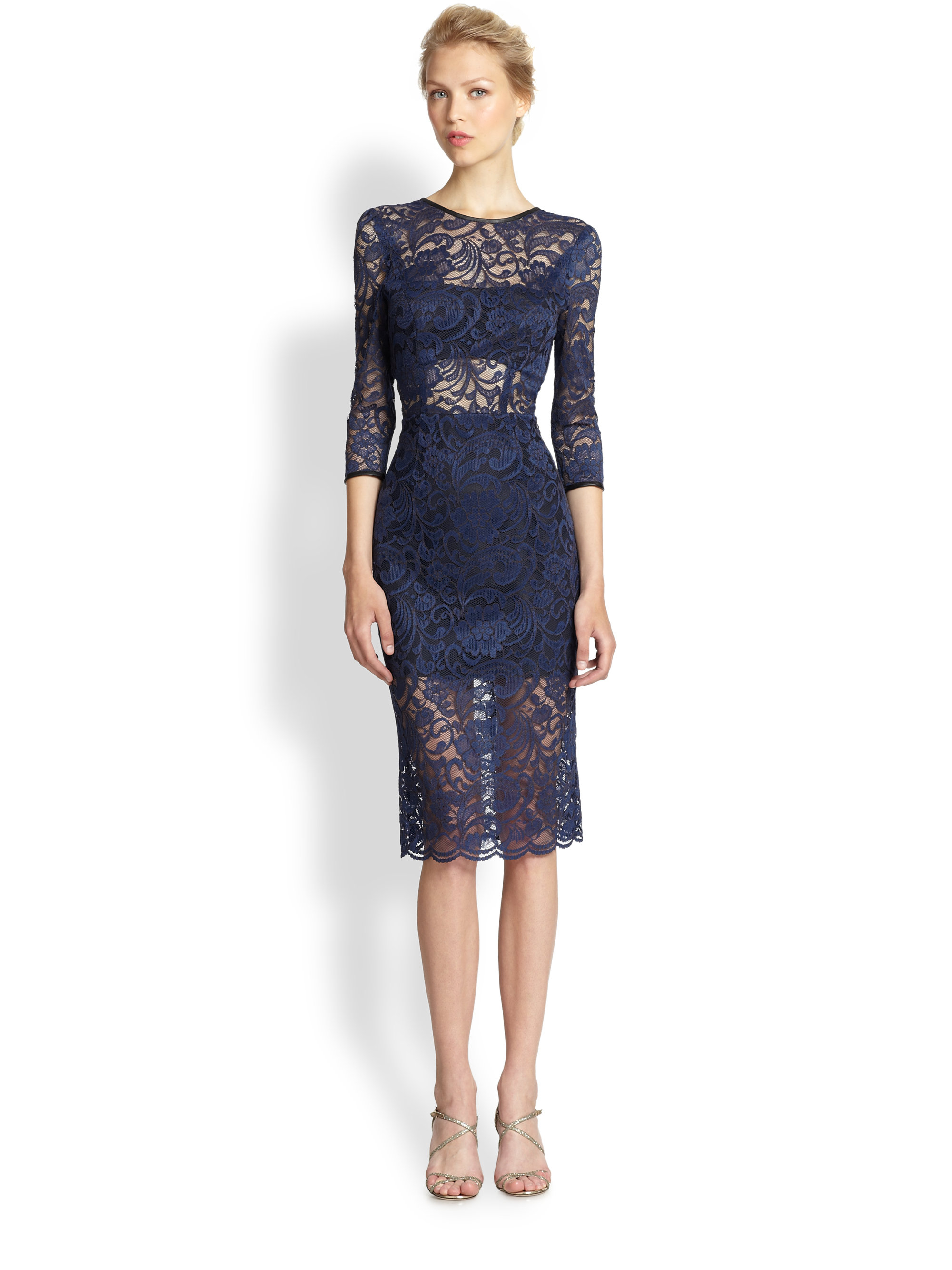 ABS Trimmed Lace Sheath Dress, $100
Nanette Lepore "Lecture Hall" Dress, $84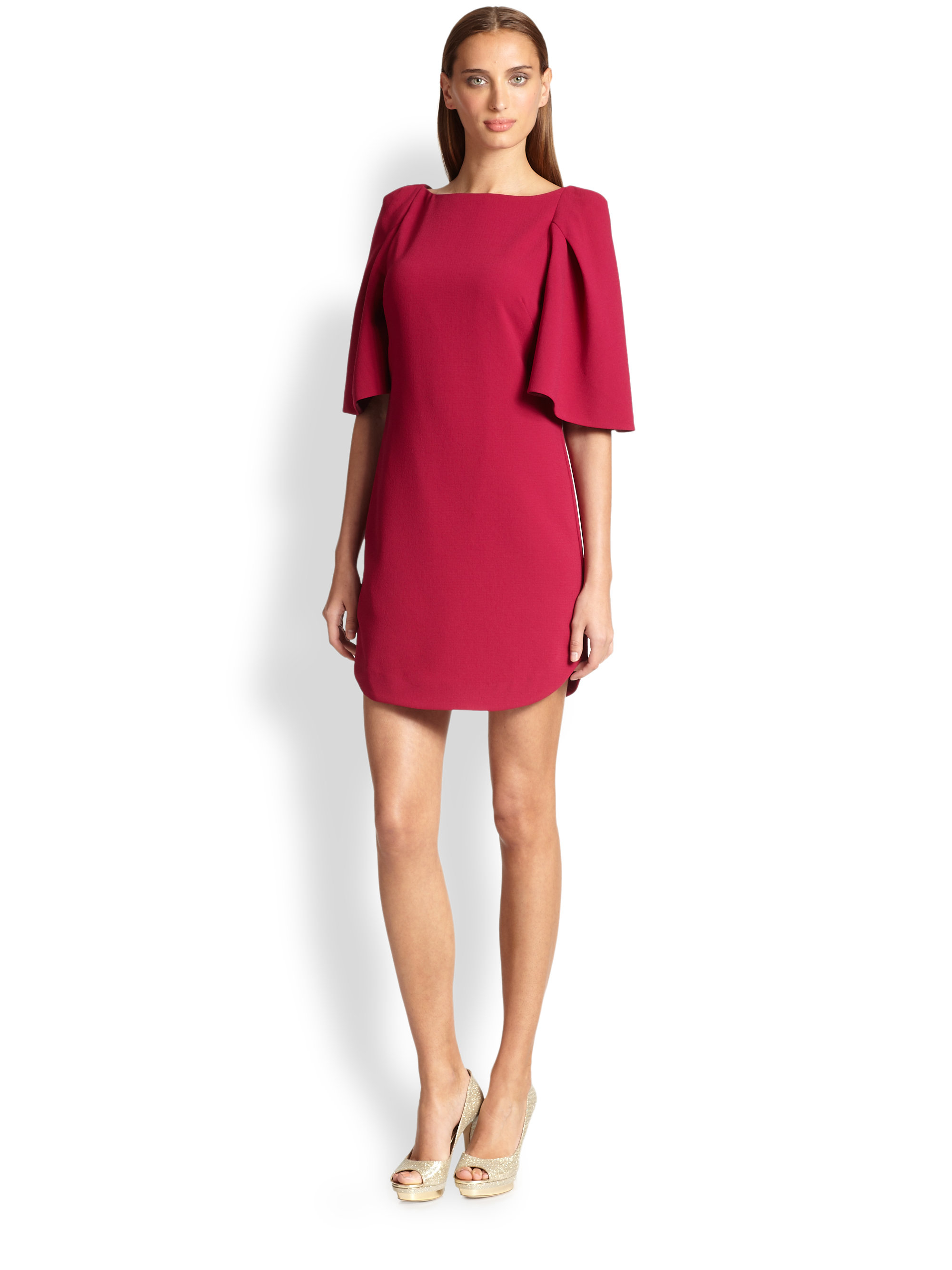 Trina Turk "Bryce" Dress, $88.50
Michael Micheal Kors "Ellensburg" printed stretch-jersey dress, $130
Helmut Lang Ruched stretch-jersey mini dress, $195
Tory Burch "Bonnie" floral-print Pima cotton-jersey dress, $195